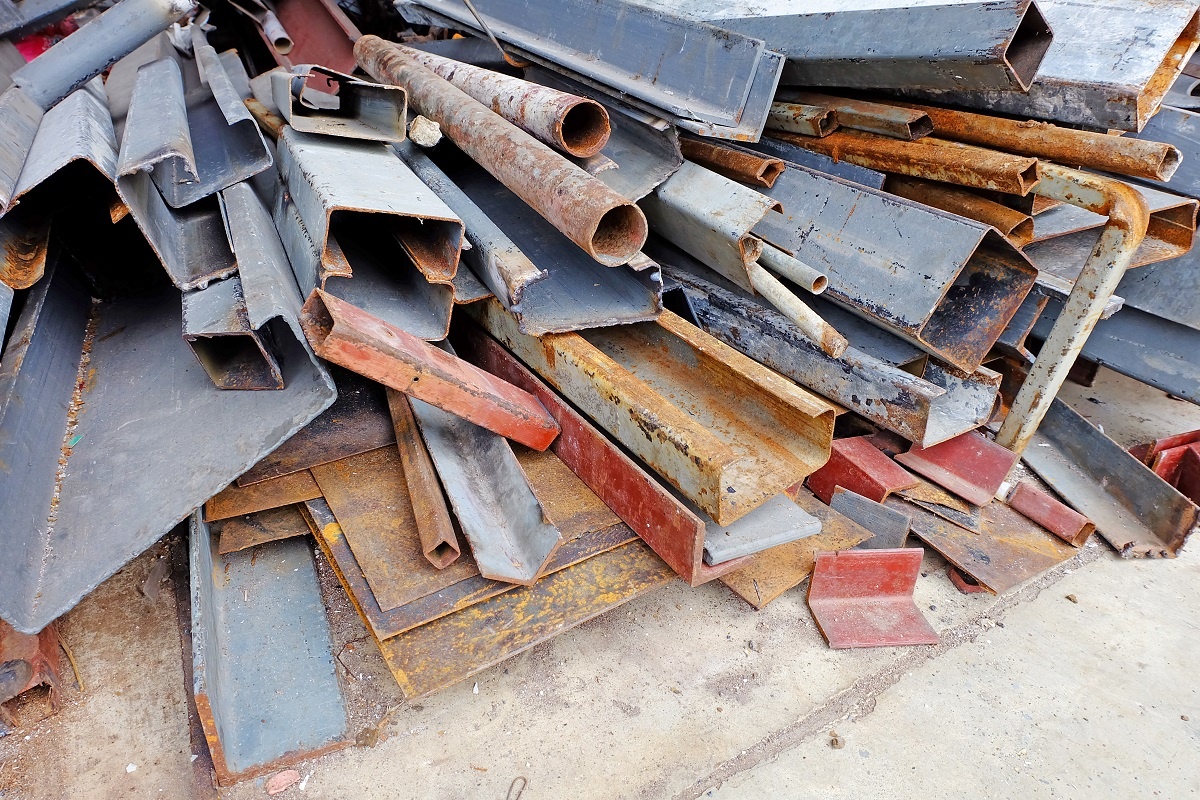 Did you know that worn-out items you likely have in or around your home can be turned into cash quickly and easily? That's because the scrap metal they contain is valuable and can be a great source of extra money. You just have to know where to find it! Here are the top five places to locate metal so you can sell it to a scrap metal removal service and make some money.
Old Household Items
In almost every room of your house, you're likely to find old items that can be turned into cash. Look around and start pulling apart broken or outdated items like lights and appliances. Look for copper, which is typically found in wiring, steel, or other recyclable metal. Even if the items are completely not working, they still have value as scrap, so don't throw them in the trash!
Found Treasures
How many times have you driven down the road and seen random items that have been abandoned intentionally or fallen off someone's truck? Instead of passing them by, consider scavenging these items so they can be recycled. Even if the pieces are old and rusty, they can still contain valuable metal elements.
Worn-Out Appliances
Instead of just letting old or broken appliances take up space in your garage or basement, turn them into cash! Many metal appliances such as refrigerators, freezers, stoves, washers, dryers, and water heaters can be a great source of scrap metal that can be reclaimed and sold for a profit.
Plumbing Products
Your home contains lots of plumbing that can be an incredibly valuable source of scrap metal. If you've had repairs or upgrades done to your home's plumbing, you may find copper tubing, brass fittings, and faucets that can be turned into cash.
Car Finds
Another great place to locate valuable scrap metal is in an old car. Old metal automobile parts can be easily salvaged. Just be sure to separate the parts into pieces so you can sell them separately. And be sure to also trade in any metal nuts, bolts, or other fasteners used along with the parts.
What may seem like an old, broken-down eyesore to you can have surprising value to a scrap metal removal service. If you have items to sell, contact a scrap metal yard in Montcalm, MI, to remove them. And turn your scrap into cash!