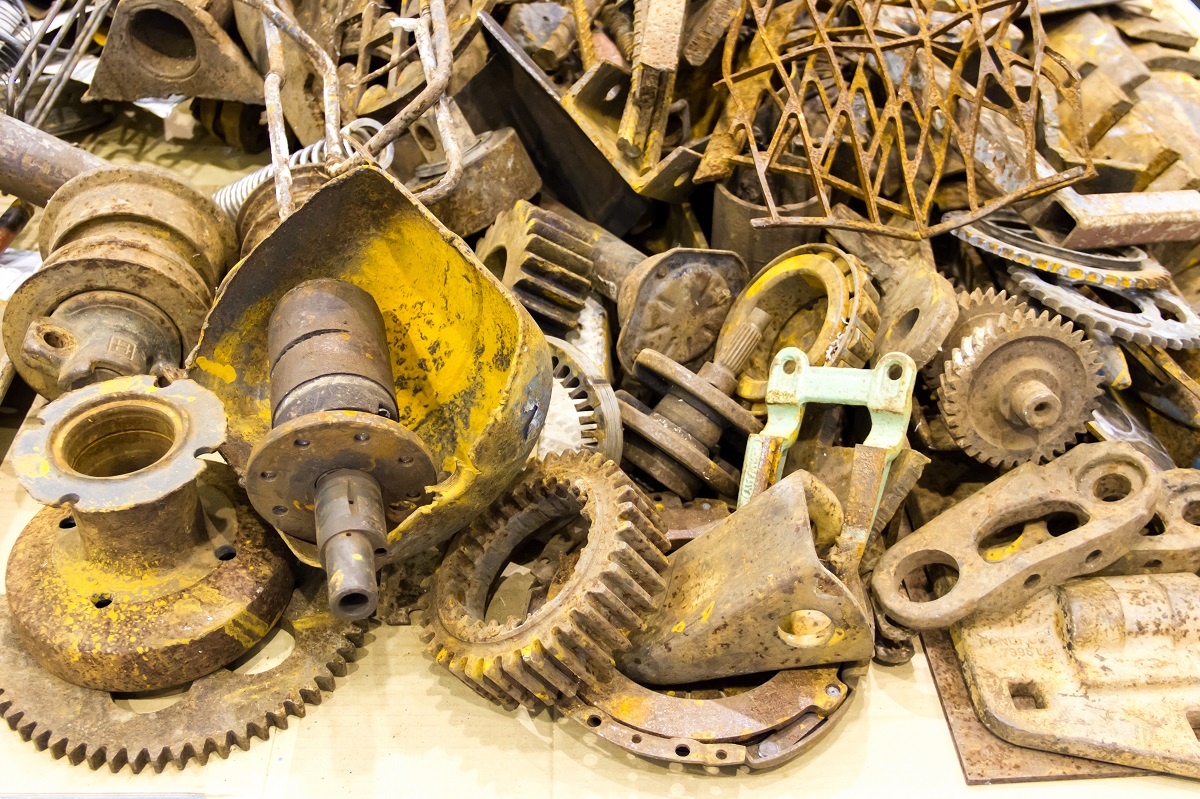 Cars are excellent sources of recyclable materials that you can sell to help cover the cost of a replacement or to earn profit from the parts that are valuable within the vehicle. The best salvage yard in Chase, MI, can recycle most broken car parts, so you won't have to worry about disposing of them. So, before burning those broken car parts or throwing them away where they can only add to pollution or an area landfill, here are some parts that you could sell to salvage companies.
Used Oil AND FILTERS

Always bring your used oil and filters to a certified oil recycler in your community for proper disposal. Recycling companies can purify used engine oil and sometimes reprocess filters, which should prevent people from contaminating soil, air, and vital water sources by throwing these items away or attempting to burn or destroy them. Salvage yards do not normally accept these items, so it's best to take them to a location that will attempt to recycle them properly.
Glass and Rubber Parts
Never throw away your broken car windshields, glass, and rubber parts. Instead, look for a recycling company that buys these recyclable items to help with waste reduction. A large salvaging facility can pass on unusable auto glass and plastic parts into bottles, fiberglass insulation, you turn them over to a local recycling center. A recycling partner should also be able to accept and recycle rubber tires for future use in making rubberized asphalt and other rubber-based products.
Metal Parts
Recycling plants can melt scrap metal and turn it into something more useful. You can source out aluminum, iron, copper, and other types of metals from a retired vehicle and its electrical parts for selling to salvage companies.
Batteries
You can also sell used batteries to recycling facilities in your area. Car batteries hold heavy metals and other toxic chemicals that can contaminate soil and groundwater improper disposal. Just bring them to an authorized salvage company, instead of throwing these items away.
Electricals and Other Car Parts
Recycling facilities can also salvage still usable bumpers, mats, carpets, belts, hoses, water pumps, starters, transmissions, alternators, and even entire car engines. Sometimes, they can reconstruct these items to make them useful again.
Knowing which items to sell to salvage yards can help you get a return on your vehicle and help the environment at the same time.