Are you considering selling your car? Is it in a pretty bad shape? There are many things you can do with an old, damaged vehicle, the least of which is letting it sit in your garage or yard forever. The best way you can profit from the junkiest of cars is to sell your car to a salvage yard in Clare, MI. There are many reasons why you benefit from handing your car or truck over to a salvage junk yard.
Easy Disposal
First of all, many auto salvage yards are willing to remove the vehicle from your property. A big challenge with getting rid of old cars, and the likely reason you still have it sitting in your garage or surrounded by weeds on your property, is that it is not possible to drive it anywhere safely. Thankfully, a good salvage scrap yard will tow the vehicle from your property to theirs, so you don't have to worry about getting the product you are selling to a potential buyer. They pay you to tow it away!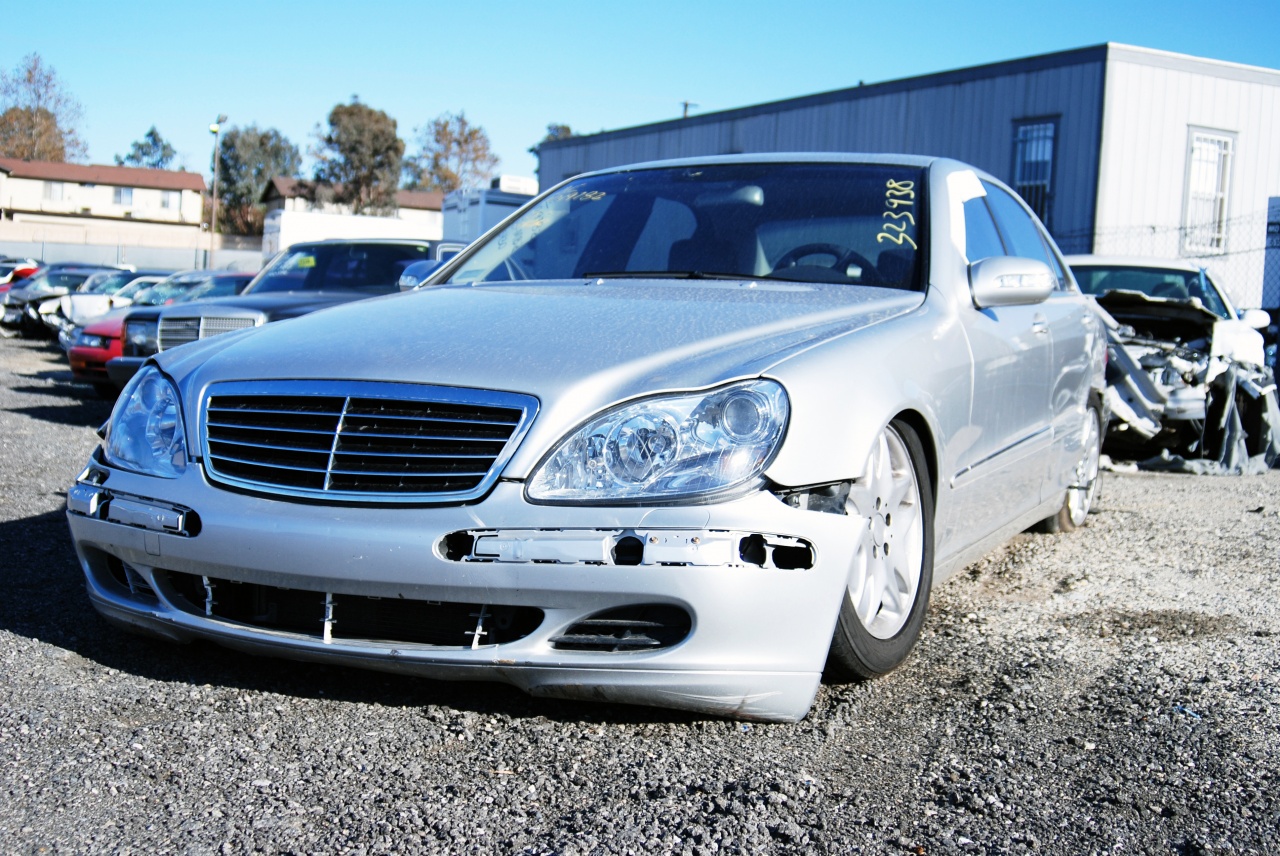 No Cheats
Many car aficionados and people who pretend to be knowledgeable will try to lowball the value of your vehicle, offering a staggeringly low payment for your old car. Or maybe even charge you a fee, with no money back to you, to get rid of the vehicle you own. Don't follow in others footsteps in this way. Salvage yards know the value of scrap parts found in old vehicles, and they are willing to offer you good money for vehicles, even in poor condition. After all, a car with a broken axle might have perfectly usable air conditioning components, speakers, tires, and more.
Quick Processing
Best of all, junk yards pay you right away for your old car. With the number of scammers on the prowl, it's wise to take a good offer from a reputable company. Getting started within this process is simple. If you want to sell a car to a salvage yard in
Clare, MI
, call a local auto salvage yard and discuss what vehicle you have on hand. Before you know it, you will exchange it for money in your hands, and your old, unusable car will be out of sight and out of mind.