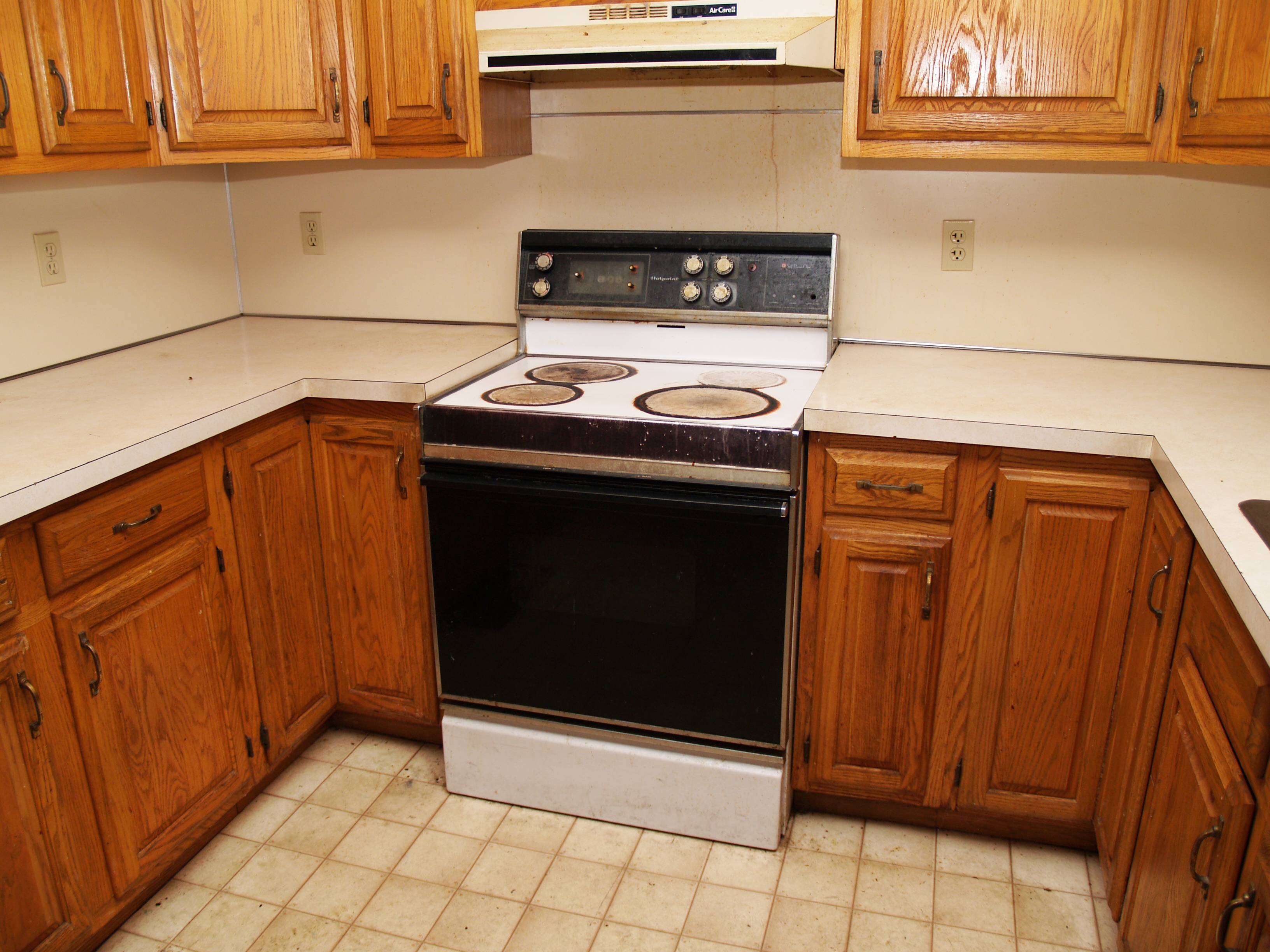 As you're replacing your kitchen cabinets during a remodeling project, you may have thought about what you can or can't do with them. Can you give your kitchen cabinets a second life? Will you be able to recycle them? Both are possibilities, depending upon certain factors.
Untreated
Untreated wood is wood that has not been finished or varnished. That means most kitchen cabinets aren't untreated, but if yours are, you should be able to recycle them. Untreated wood can be recycled for a number of different purposes, but you'll need to make sure that they're clean first. Any shelf paper or linings that you've put down will have to be removed. You'll also want to make sure that any metal or plastic hardware that was attached to the cabinets is removed. Once the untreated wood is free of debris and attachments, you can take it to a recycling service center. Depending on the type of wood, it can be recycled into many different products.
Make sure that you don't attempt to recycle or burn treated wood. Treated wood has several different chemicals within it that can be hazardous. Cabinets made of particleboard, chipboard, or any other composite material should also not be recycled or burned. The glue that helps put those boards together contains formaldehyde and other toxic chemicals that should not be introduced into the environment.
Reuse
You can also reuse your cabinets yourself! There are a lot of great do-it-yourself articles and tutorials out there that can show you how to refinish your cabinets. You may be amazed at how different your kitchen looks after redoing your cabinets. You could also opt to simply replace the doors and pull downs, rather than replacing the entirety of your cabinets. That can make a big impact on the appearance of your kitchen space and cabinets.
If you feel that you need to replace your cabinets in their entirety, you can always donate your old cabinets to a building material reuse organization. There's likely one in your area. If you aren't sure how to contact them, you can speak with the people at the Building Materials Reuse Organization online. Their website has tons of useful information, and you can always call or email them if you have questions. There are plenty of ways to salvage cabinets in Montcalm, MI. You just have to know how and where to look.