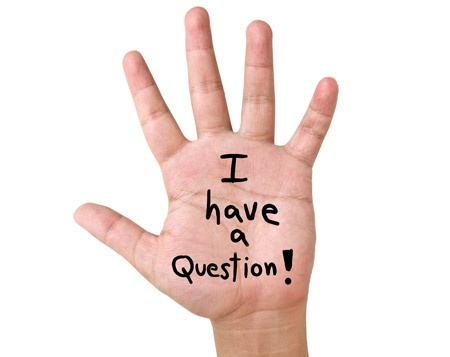 Every day we have a customer (or two, or three) who wants to ask us a question regarding recycling, pricing, the metal business, or scrap metals and related items. There are many ways you can ask of course, so we wanted you to know what those were so that you can contact us as conveniently as possible to you. Here are the present ways to reach out to us. Remember, the worst question is the one never asked … when in doubt – ASK. That is what we are here for, and Fair Salvage loves our customers!
For basic material questions, you can always check out our Material Information page on our website and find the same information on the Fair Salvage app.
On The Scales – When bringing your load into one of our yards, simply ask the operator/employee while weighing in your question. Staff are trained on how to give you the intel you need quickly. We will also give you pointers on the scale to maximize your return on your materials.