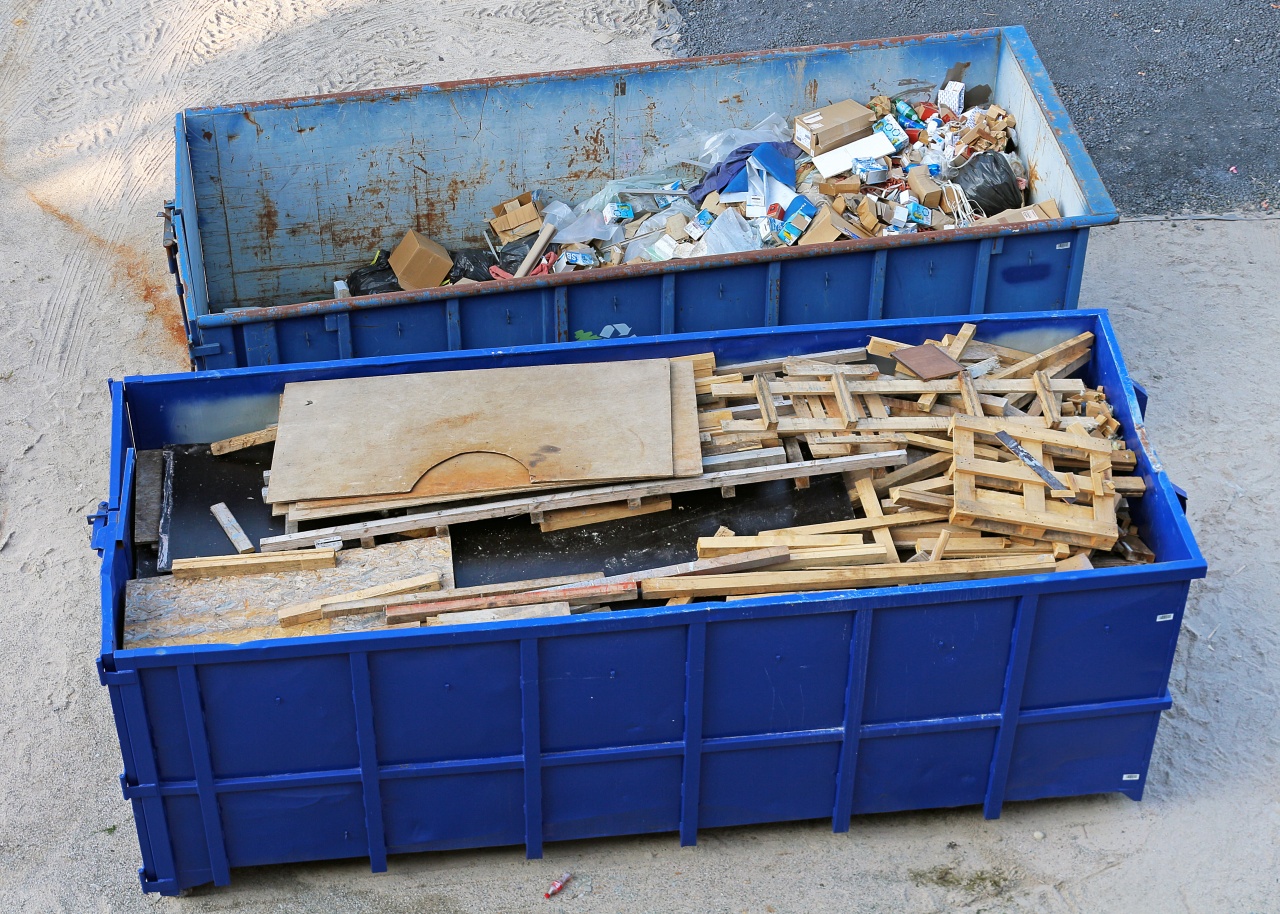 Do you have a garage that needs to be cleaned out or do you have some home remodeling that you're doing? If so, you might need a roll-off container. It is also important to know that you're choosing the right-sized salvage containers in Chase, MI. You can find helpful tips and hints by reading below.
Small
A 10-yard dumpster, or roll-out container, is great for little jobs like cleaning out your garage. This roughly handles the equivalent of three truck loads. So, this will save you from having to make multiple trips, and it's ideal for relatively little jobs. Attic or basement cleanouts should be easily accommodated by the 10-yard container. It's also great for limited interior renovations.
Medium
A 20-yard or 30-yard container is a good option for medium-sized jobs. If you're doing roof work, you can go with a 20-yard dumpster. That's also a good choice for deck or flooring removal. Larger landscaping jobs may also require a 20-yard container. Are you cleaning out your entire home? Are you removing a pool? You'll probably be better served by a 30-yard container. A 30-yard dumpster is also good for full-interior renovations. As a general rule of thumb, if you think a 10-yard dumpster simply won't be enough, you're likely right. You should probably go up a step and choose one of the medium-sized options.
Large
A 40-yard dumpster is the equivalent of twelve truck loads. As you can imagine, it'll save you many trips with your vehicle, which makes it a very convenient option. However, most jobs won't demand a 40-yard container. The large dumpster is reserved for massive jobs. Replacing your entire roof may demand a large container. Major renovations and full demolition projects would also require a 40-yard container. A large container is also helpful for community cleanup projects. For the right-sized roll-off containers in Clare Chase, MI, you should always consider the job that you're facing and what it will really demand. There's no need to waste your money and go overboard with a dumpster that's too large for what you really require.